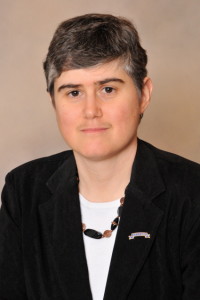 Juli Monroe is the author of The Warlock Case files, an urban fantasy series set in the Washington DC Metro area. The series focuses on a warlock and vampire and the various supernatural creatures (both good and not) who inhabit the nation's capitol.
Check out my Book page for more information about the series.
Juli has been professionally writing fiction since 2011, but she's been writing and editing for most of her career. In addition to being a writer, she's a networking and social media coach, and the author of The Enthusiastic Networker, a book on business networking. Visit her business site, 1 to 1 Discovery, for more information about her coaching business.
Want to contact me? No problem. My email is warlockwriter@gmail.com
Juli is a participant in the Amazon Services LLC Associates Program, an affiliate advertising program designed to provide a means for sites to earn advertising fees by advertising and linking to amazon.com. All Amazon links on this site are affiliate links.